"One of the leading PowerPoint designers
in America"
Tom Nixon is a recognized expert on creating
compelling, high-stakes presentations
for professional speakers, senior executives
and subject matter experts.
"Tom Nixon's presentation was an eye-opening experience. He provides hands-on tips and techniques that are easy to grasp and implement; everyone can 'get it' and use it to illustrate, support, demonstrate the power of their ideas."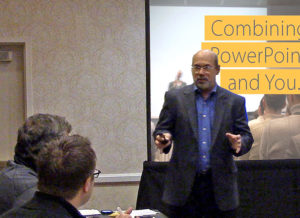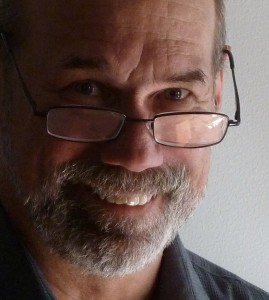 Whether he is building a critical presentation for the CEO of a $40 billion company in India or leading a hands-on workshop for public health experts at the CDC in Atlanta, Tom knows how to create and deliver powerful, persuasive PowerPoint.
For over 3 decades Tom Nixon has worked with individuals and corporations of all sizes, helping them keep ahead of their communications needs. He has built a long and successful career out of being "creative on demand." Tom knows what it takes to find, test and implement cutting-edge solutions to business problems. He has developed tools and techniques to explore divergent ideas, collaborate with out-of-industry thought leaders and find and implement answers.
Tom's lifelong combination of extensive design experience, his ability to distill a client's content down to its essential core message, plus his love of live presentations gives him the unique ability to show his clients how to visually connect with their audiences.
Tom has two grown children, three incredible grandchildren, a crazy Lab puppy and lives with Shirley, his wife of 39 years,  in Marietta, Georgia.
Contact Tom at 770.289.0752 or tomn@tomnixondesign.com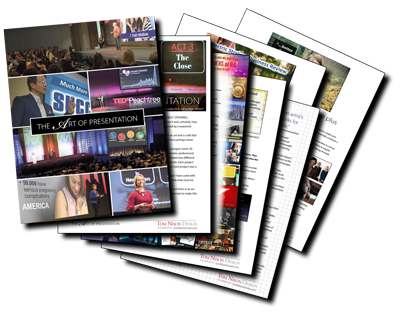 Your slides don't have to be horrible! Claim your free copy:
"The Art of Presentation" eBook
Click here to find out more…