PowerPoint Presentations that Connect and Inspire…
Before and After Examples
"Tom Nixon is a creative triple threat. He combines an artist's eye for design, a strategic understanding of what works for audiences, and the technical wizardry to bring it to life."
Pete Weissman,
President, Thought Leader Communications
"Visually stunning. Tom is the slide master … the art of effective presentation."
Kelly Vandever,
Past-President, Georgia Chapter of the
National Speakers Association,
President of Speaking Practically
"Tom is a master at visual presentations."
Gene Griessman, Ph.D.,
Professional speaker and best-selling author of
Time Tactics of Very Successful People and The Words Lincoln Lived By
"Anyone utilizing PowerPoint to enhance their presentations would be very foolish not to work with Tom Nixon."
Ken Futch, CSP, CPAE,
Member, Speaker Hall of Fame,
and author of Take Your Best Shot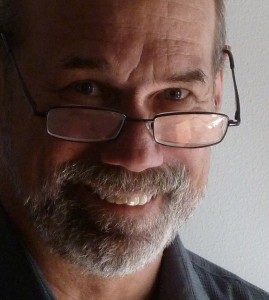 I create powerful, compelling presentations for executives, professional speakers and subject-matter experts.
My experience includes over 3 decades as an independent graphic designer with the last 12 years focused extensively on the specific needs of live presentations. I work very closely with each of my clients to build a premium, fully-custom presentation and help them refine and perfect their delivery. They range from Fortune 100 executives to subject-matter experts to professional keynote and workshop presenters.
I look forward to helping you deliver a world-class presentation.
 — Tom Nixon